(To simply email me, use the contact form at the bottom. Otherwise, use the scheduling application just below the first flyer image.)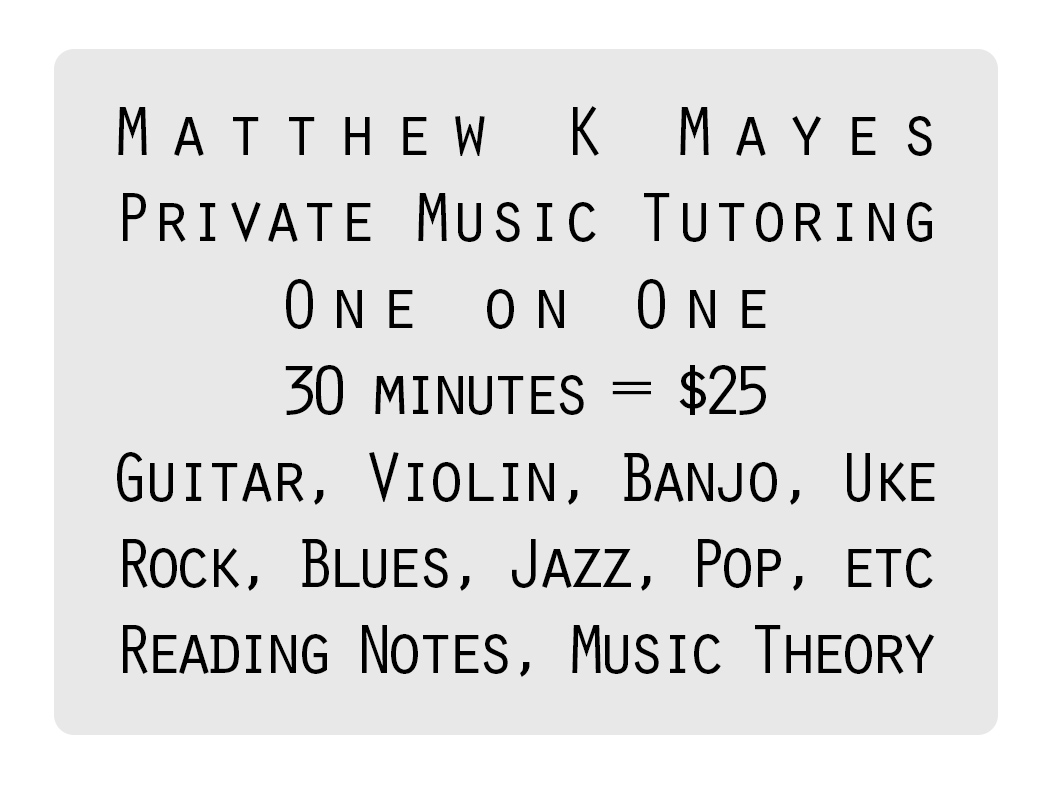 To Schedule a Shoot or Lesson, etc
Please leave a brief note in the space provided after requesting the time and date that works best for you. Thank you.
Unique and Practical Cigar Box Drum For All
Also I have been working on these cigar box "drums" that are very effective, sound great, and need no pre-amp or battery like many of the others do.  I'm always improving the ergonomics of these as well. I have a bass thump one right now that is very good and ready to be sold for $50 each. Ask about visual options like box color and material as well as if you need strap buttons on yours. There are other options pending as well such as daisy chaining two together through one channel by adding a "through" jack.  So you could have a bass and snare set up with just one channel, very helpful.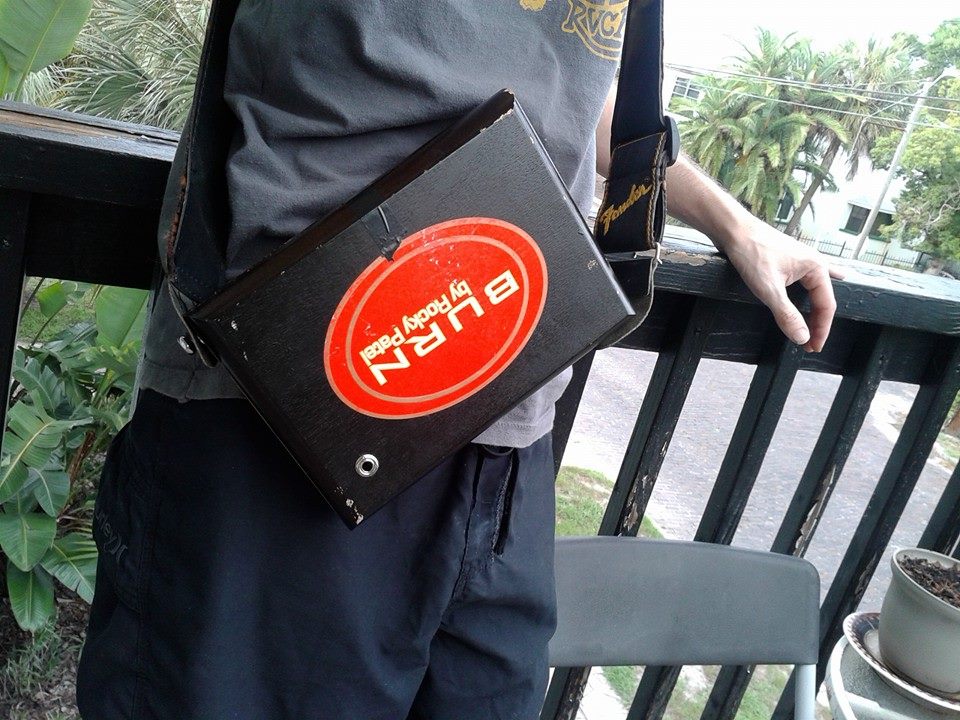 Photography Tutoring or Assistance
Feel like some one on one photography lessons? I'm available to help out. Anything from Skyping, a phone call or flying out to you. We can also meet up at a warehouse or studio or maybe just a nice location for shooting. But remember, my specialty is taking pictures of female models. I'm not that widely skilled in other areas but as long as you know that, we should be good. I also have a good knowledge of using film, both 35mm and medium format by first hand experience.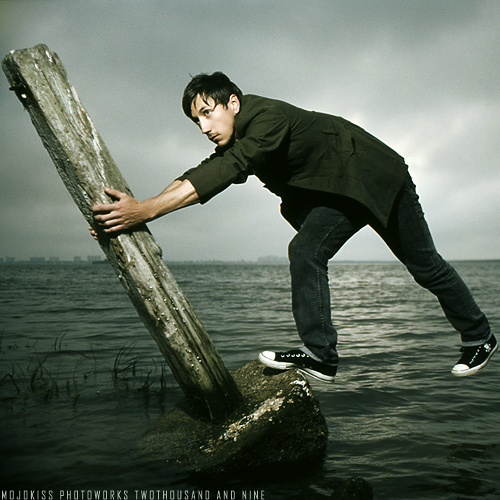 Graphic Design and Logo
Need a design done for your logo, t-shirt, sign, flyers, etc? I may be able to help. I make  vectors from sketches to fit a concept. Here's an old one I did: they are scalable to any size.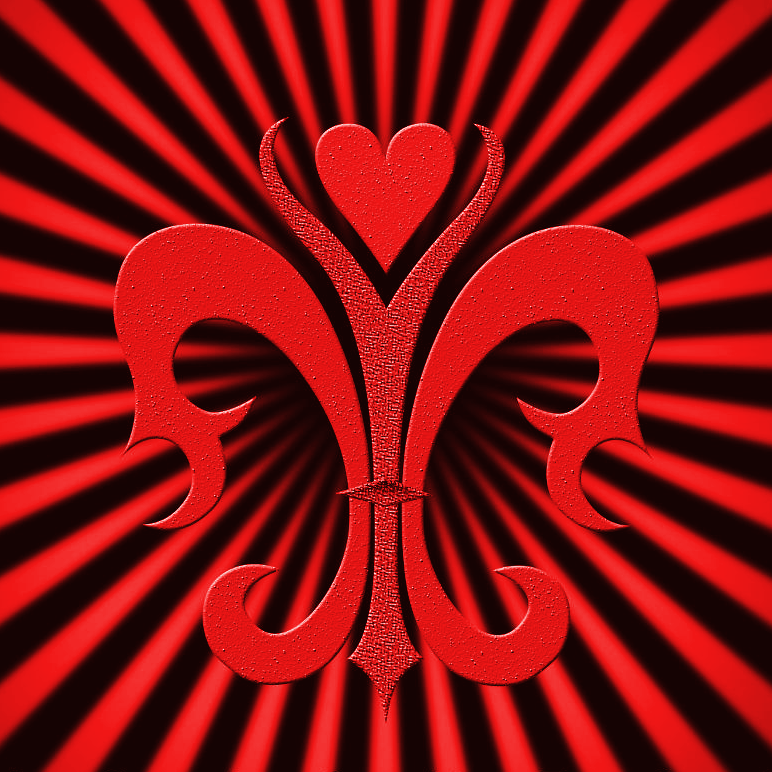 Music Performance and Entertainment
And I also perform music. So if you have a venue, and a need for music, write me and tell me about it.