Thank you for helping me with food, gas and bills while I'm transitioning into a productive new lifestyle in response to Covid. Remember this web address!
Venmo me @mojokiss
Venmo me @mojokiss
Update Sat, April 10

Hey friends! Big changes lately. I have ventured out on the road "touring the country" to see a select few friends to form alliances in new art creation and promotion as well as making new connections in music.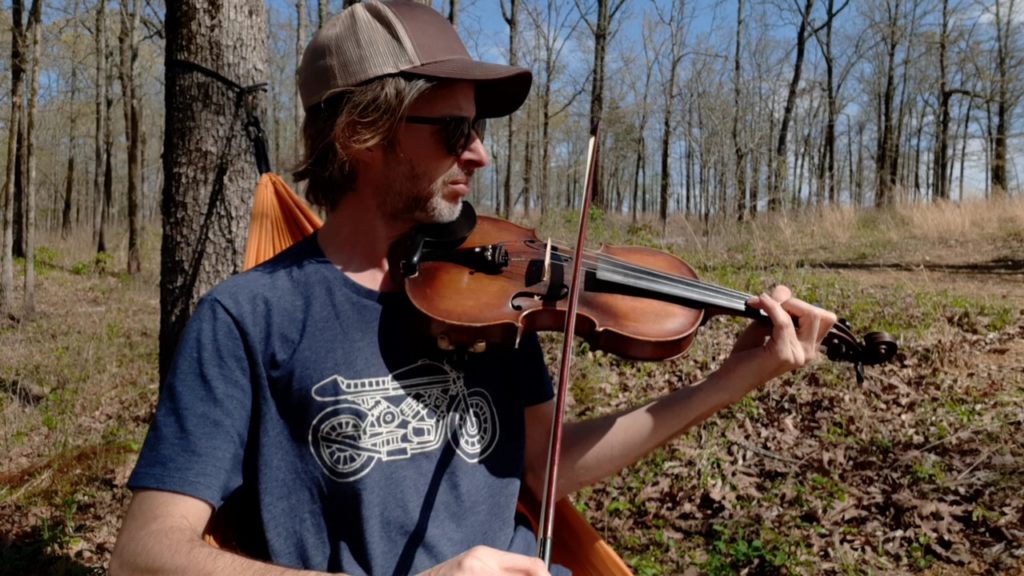 My teaching career had suffered a 90% loss in students when covid hit my in-person location. I have finally had to completely quit that job and give my remaining few students to other instructors in that school.
I lost all my music gigs for a long time as well. I went sailing for much of 2020 and then decided it was time to go back to land and make connections. I worked on developing some new things in my music library for a few months and then set out on the road. But I also upgraded my photography gear and concepts.
I'm now in Dallas Tx doing shoots and developing a new body of work while putting a lot of work into promoting a new phase of my mojokiss brand.
I'm still playing music and focusing right now on fiddle and bodhran, seeking out traditional Irish musicians.
Your donations are greatly appreciated right now.