The Busking Project
Hi there! I'm a local musician, and I'm embarking on a busking project with special guest musicians in the Tampa Bay area. This project is all about connecting with people through music and creating unique performances in unexpected places. I'm excited to share my love of music with the community and to collaborate with other local musicians. If you're interested in learning more about me and my music, please check out my website and social media links below. Thanks for your support!
---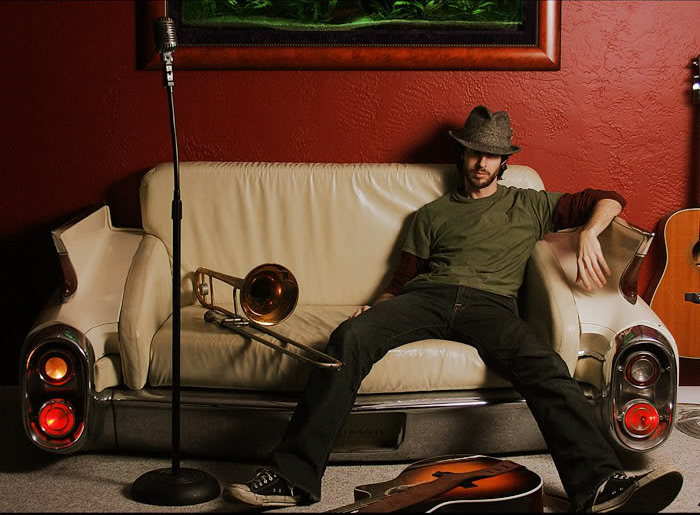 More About Matthew K Mayes, Background, etc
My passion for music spans across many genres and cultures; both cover tunes as well as original songs. I am always seeking a pure sharing and connecting experience between myself and my local community. I believe this relationship is alive and ever-changing. I have a background with ventures into jazz, bluegrass, blues, classical and latin music, and of course fusions and indie music, into pop and rock. I'm always listening to music that my friends suggest to me and I'm always expanding and keeping it fresh.

I'm not only a humble street performer but I have performed in some of the most prestigious venues in my community and in the country, like the Fox Theater in St Louis, and Ruth Eckerd Hall in Clearwater, FL. I've been fortunate to play along-side the greats of Tampa Bay in the world of Jazz and Latin music. My travels have recently taken me to Traditional Irish and Old Time jam sessions in Nashville, St Louis, Taos, NM, Austin and etc! One of my fondest memories was playing with Bela Fleck as a kid in St Louis before one of his shows at Cicero's in University City with his band at the time, The Flecktones. It was just me and him hanging out and he played my banjo which I still have today. But besides all that, what I really value is my connection with the people I meet who smile, dance, and feel joy from my music.

I have busked in NYC subways where I met many amazing people! That was a special time. The L train at Williamsburg was my favorite spot. I can never replicate those days.

Currently I'll be trying to keep a regular schedule, busking at the St Pete Pier at sunset, often with guests, by the North Parking area on the main walkway. It's a great spot and incredibly modern and slick!