www.venmo.com/u/mojokiss

A little about me and why some may choose to send some support
Matt's first moto – a few years ago
You can be a part of the positive interesting stories in my life! I dunno why my friends help me on my adventures other than they have good hearts and love to share their blessings with others they care about and believe in. Plus I've always been a little different, deviating from the norms. I guess I'm weird, but hopefully in a good way. Some who donate are photographers, musicians, outdoors adventurers, and lovers of accomplishing those winning moments on a regular basis when possible. Or maybe they have pure unadulterated pity on me and I'll take that too. I've done some cool stuff in life, and I love to share the stories because I love attention so you will be sure to see the stories unfold every day!
My Next Adventure Motorcycle Rout:
Vintage Volvos, Vintage Bikes, Vintage Sailboats Oh My
I have owned a few old Volvos, and two handfulls of sailboats, and several motorbikes. I buy them broken and fix them up and use them and move on. Sometimes I have a place to work on them and sometimes not.

I just finished endured a long adventure sailing challenge down the east coast and now I've sold my sailboat and bought a motorcycle (and a responsible station wagon). But the motorcycle is going to see it's last chapter in life being a free wheeling fantasy ride around the country to see friends and make some cool new memories with photos and video and some nice music no doubt. I'm ready to find the musical jam sessions that are re-emerging after all the shut downs. We must revive our communities.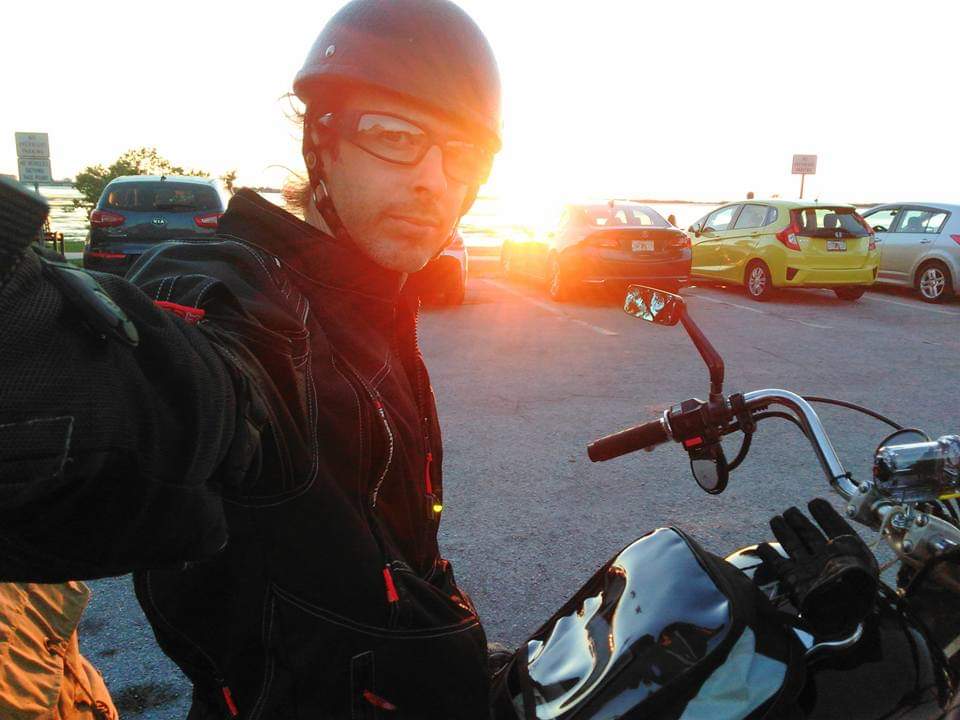 Some things I wanna do is make a cinematic documentary of the moto adventure, and I wanna make prints easily available to purchase for your he and she sheds.
Vintage Cameras and Underground Fashion!
I have been shooting photography with models for a very long time. I take broken film cameras apart and fix them. I shoot with film and more recently sometimes with digital. Here's some random starter samples of my work. I'd like to collaborate with some model friends along the way as well. My work will be a little different than these because these are like 10 year old images.
Matt's Current Moto Project
Help! I need gas and food… Gonna do a road trip adventure and see friends and make some mini documentaries for my youtubes. Plan to go roughly mid august 2022 till about Nov 1 and be back in FL
www.venmo.com/u/mojokiss